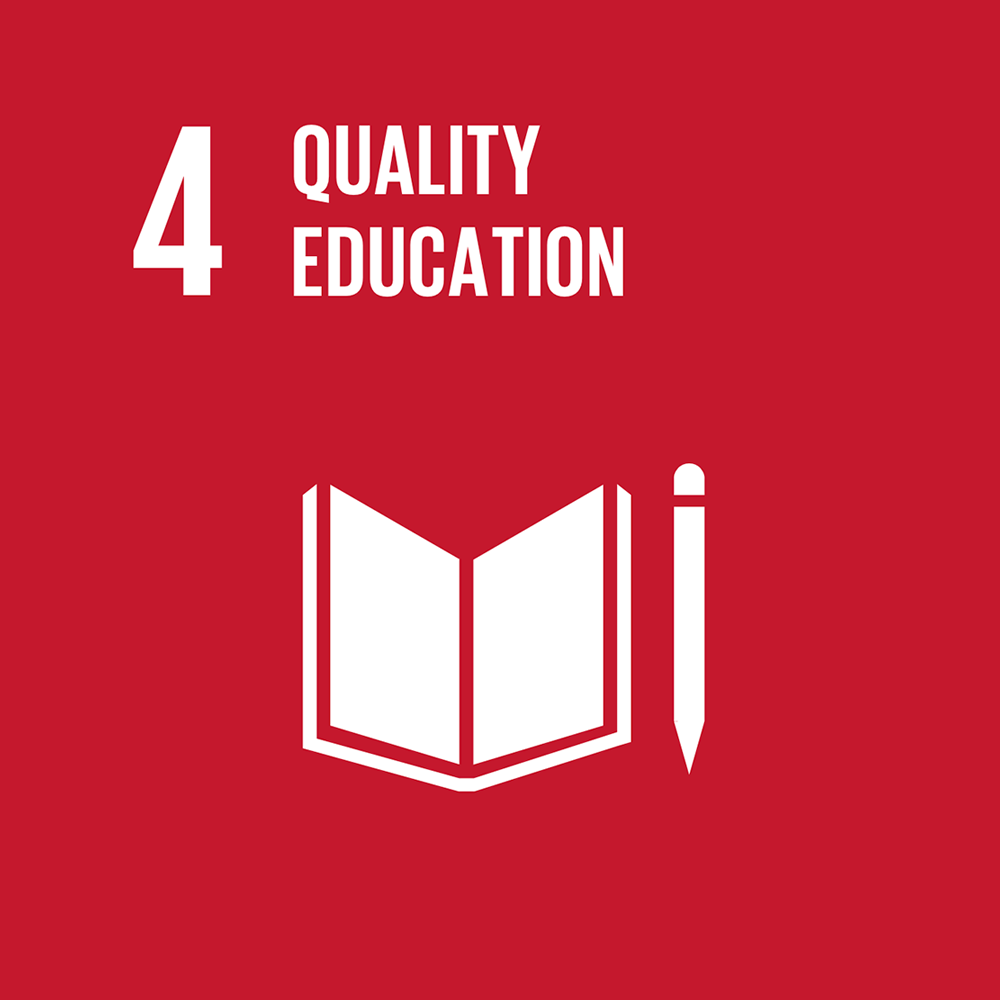 Training young talent is the foundation of any stable, sustainably-operating company. As a public-sector company and part of the City of Hamburg's business community, we have been supporting young people's professional development actively by providing them with training opportunities. At any given time we have up to 20 trainees in five different professional programmes. In addition, we offer work-while-studying positions. Our commitment to training young talent has received the "Five Star Seal", the highest award in the "Hamburg's best Companies for Training" competition, five times.

Since the year 2000, our trainees have been able to additionally qualify as "Energy Scouts" in a programme offered by the Hamburg Chamber Of Commerce. In 2020 our trainees placed second in this programme.

Comprehensive training courses offered by the programme aim to provide trainees with a deeper understanding of ecological and technical complexities. As a company we place great emphasis on strengthening the individual skills of all employees while supporting their personal development continuously. This is why we established the HMC Academy as a core instrument of personnel development.