The right furnishings for your event
Our Halls 1 and Z have permanently-installed seats.
Custom-designed and made by Poltrona Frau for convention and concert halls, all 4,000 seats are fully upholstered and cloth-covered. Our seating caters to the specific needs of event participants. Halls 1 and Z of the CCH – Congress Center Hamburg feature seats custom-designed and precision-manufactured for the CCH, with a focus on ergonomics and comfort to make sure visitors will be at ease and able to enjoy even long-lasting events. What is more, the seats are equipped with writing tablets as well as electric receptacles for charging electronic devices.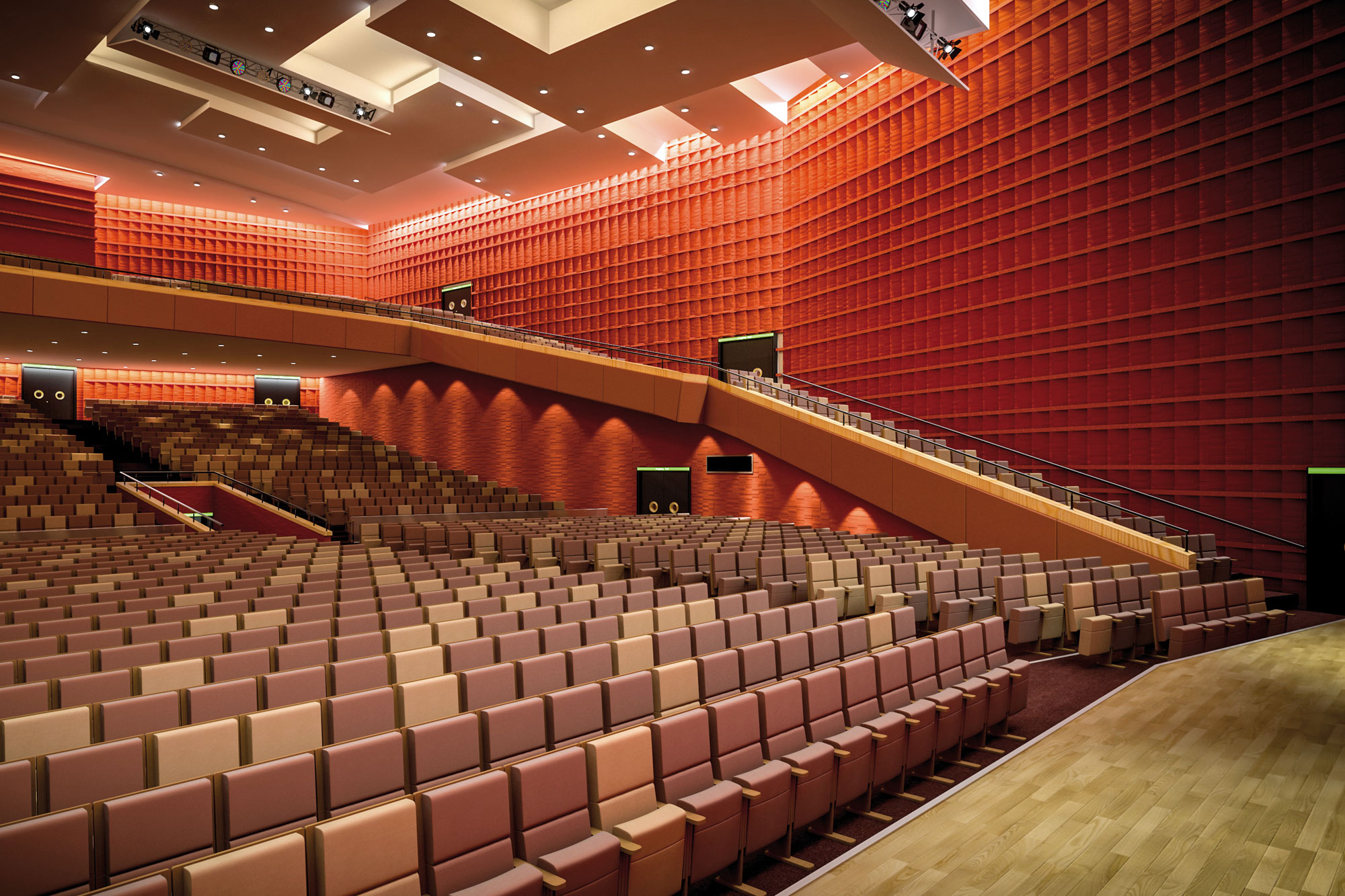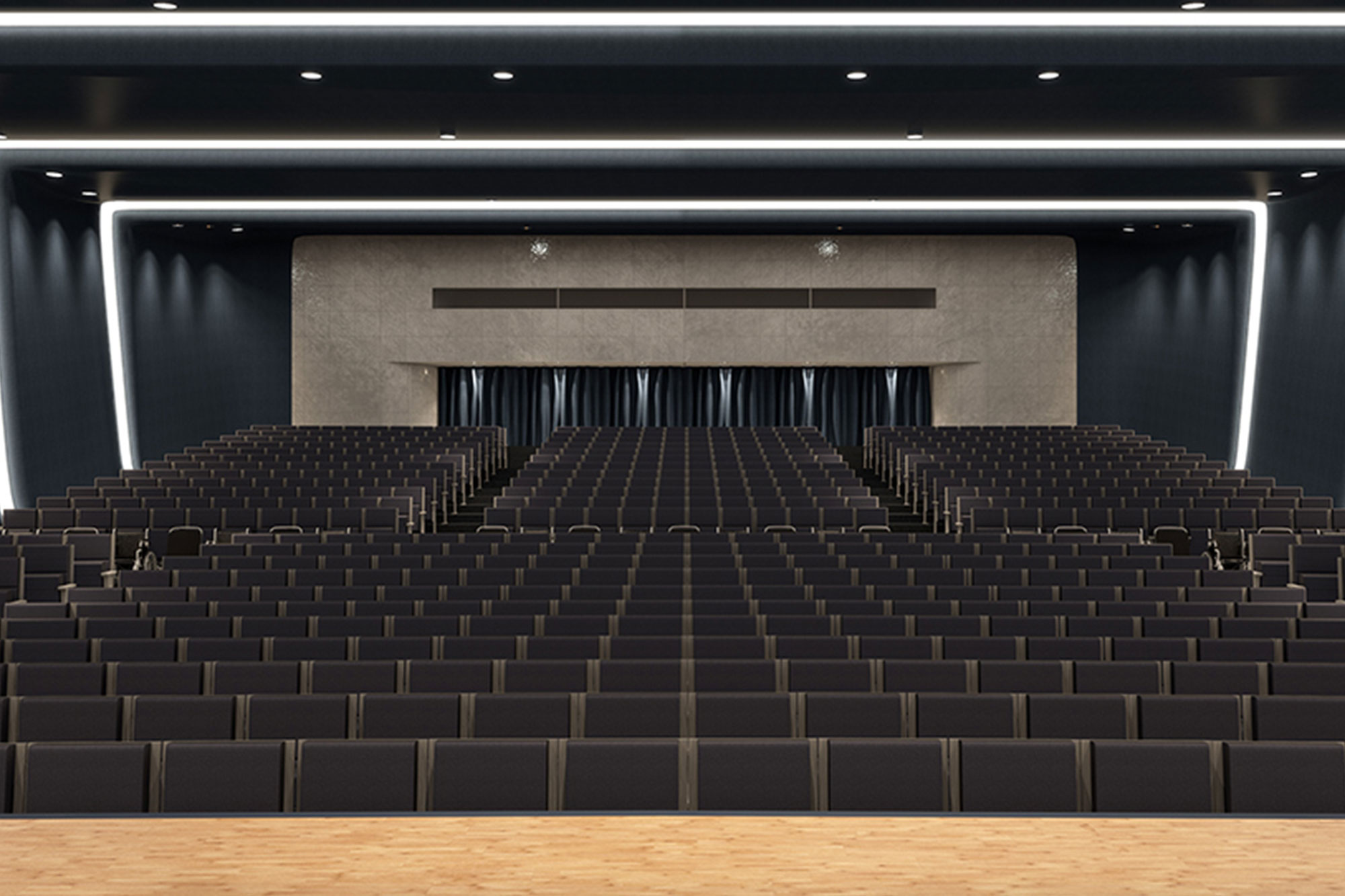 The CCH's 8,000 movable convention chairs provide you with numerous flexible options to seat your event participants in the most convenient manner.
Every event is different and requires specific logistics and planning. The way you arrange the seating for your event will depend on many factors. We support your preparations in every conceivable way, always with the applicable 'Ordinance of Events in Hamburg' regulations in mind. Let us plan together! Our Project Management Team will be happy to help you find the best seating arrangements for your event. Just send them a message to production(at)cch(dot)de.
Do you have any special requests for setting up catering in a hall, foyer or lounge? Look no further!
Our catering partner, Käfer Service Hamburg, cooperates with the event supplier Party Rent to provide you with a wide choice of traditional or avant-garde catering settings. Our partners will put all their skills and enthusiasm into treating your guests to exquisite culinary delights, making sure they feel perfectly comfortable and at ease in the rented lounges and custom-tailored settings. We want your event at our facility to be a full success!
Photo credits
CCH renderings: © Planning Consortium agnLeusmann with TIM HUPE Architects, Hamburg