Hamburg is more diverse than any other city in Germany. Vibrant metropolis, green oasis, city on the water. A city where every resident, visitor and guest finds exactly what they're looking for.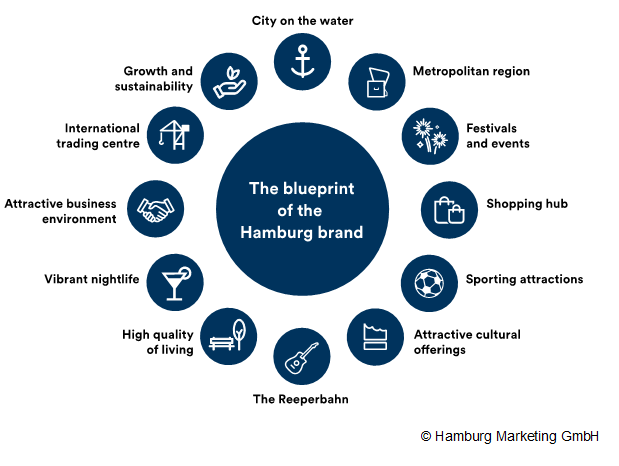 Hamburg Business Clusters
Hamburg Convention Bureau's extensive network
The Hamburg Convention Bureau closely cooperates with the individual Business Clusters of the Hamburg metropolitan area. The Bureau's customer service representatives will be pleased to help you establish ties with the city's strong business and science network.