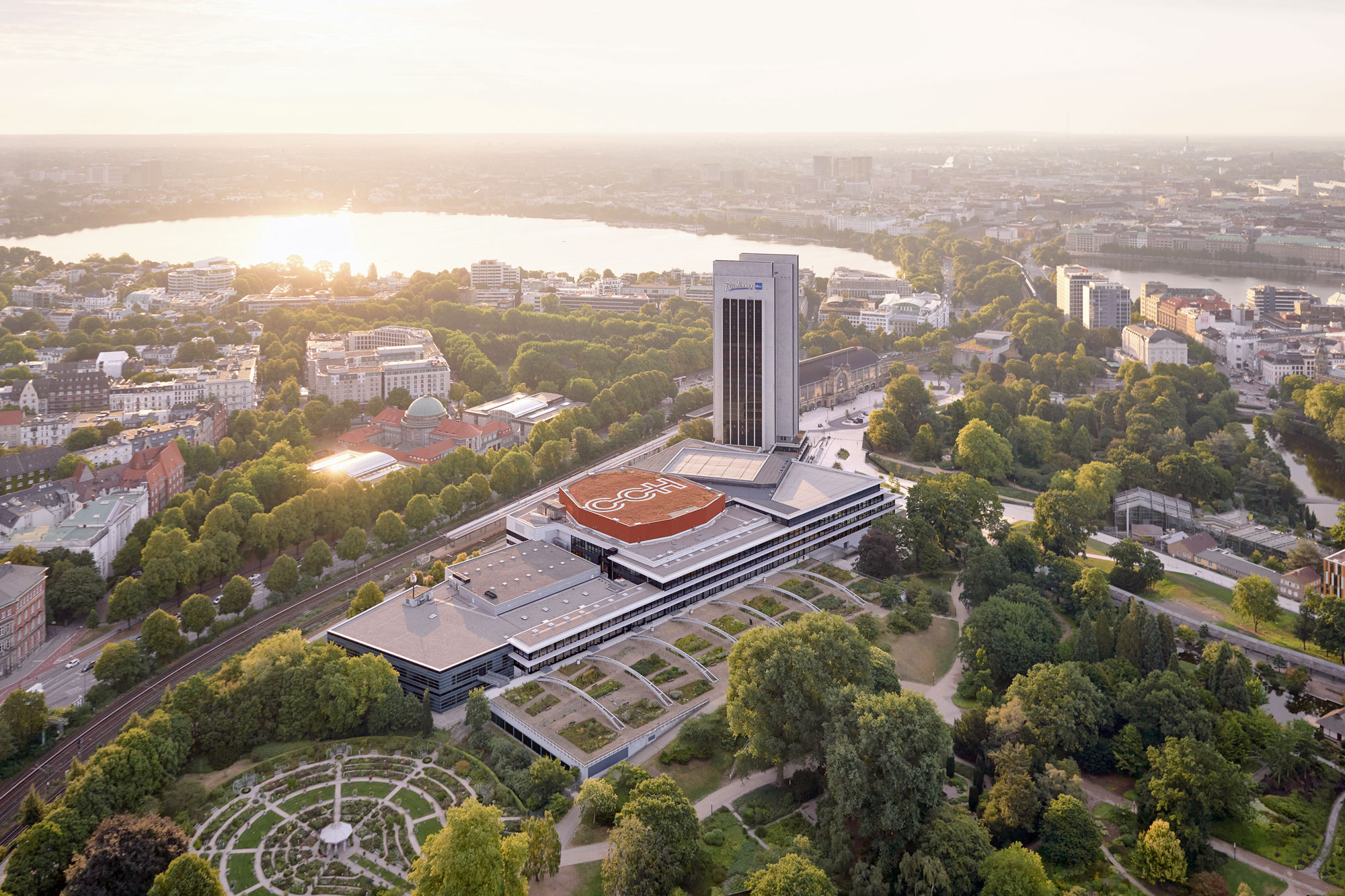 The CCH – Congress Center Hamburg is conveniently located in the city center. The Dammtor mainline train station and several other stations and stops of the public transportation system are within a distance of 100 to 500 meters.
However you arrive: CCH is easy to find and quick to reach. How to find us:
CCH – Congress Center Hamburg
Congressplatz 1
20355 Hamburg
Germany
Below you will find detailed information on all means of transportation.
Photo credit
Header image Speicherstadt: Mediaserver Hamburg / Escape Filmproduktion
© Photo / Animation: CADMAN / Hamburg Messe und Congress