A high-speed network for today's and tomorrow's needs
State-of-the-art information technology and a leading-edge high-speed communications network make the CCH a convention center of the future even today. This technology is provided by Telekom Deutschland, a long-standing partner of the CCH. The new network conforms to the current Wi-Fi 6 standard, providing utmost power and data security. We have generously increased the number of access points throughout the complex to make sure our guests will have convenient Wi-Fi access anywhere at any time.
At the same time, our multi-layer, ultra-redundant security architecture ensures seamless fail-safe operation. The hardware and software have been provided by Telekom partner companies and global market leaders Cisco and Ucopia. Covering every part of the building, our CCH Basic Wi-Fi ensures your guests have free Wi-Fi access 365 days per year to receive and send e-mails, surf on the Internet or post messages on social media channels.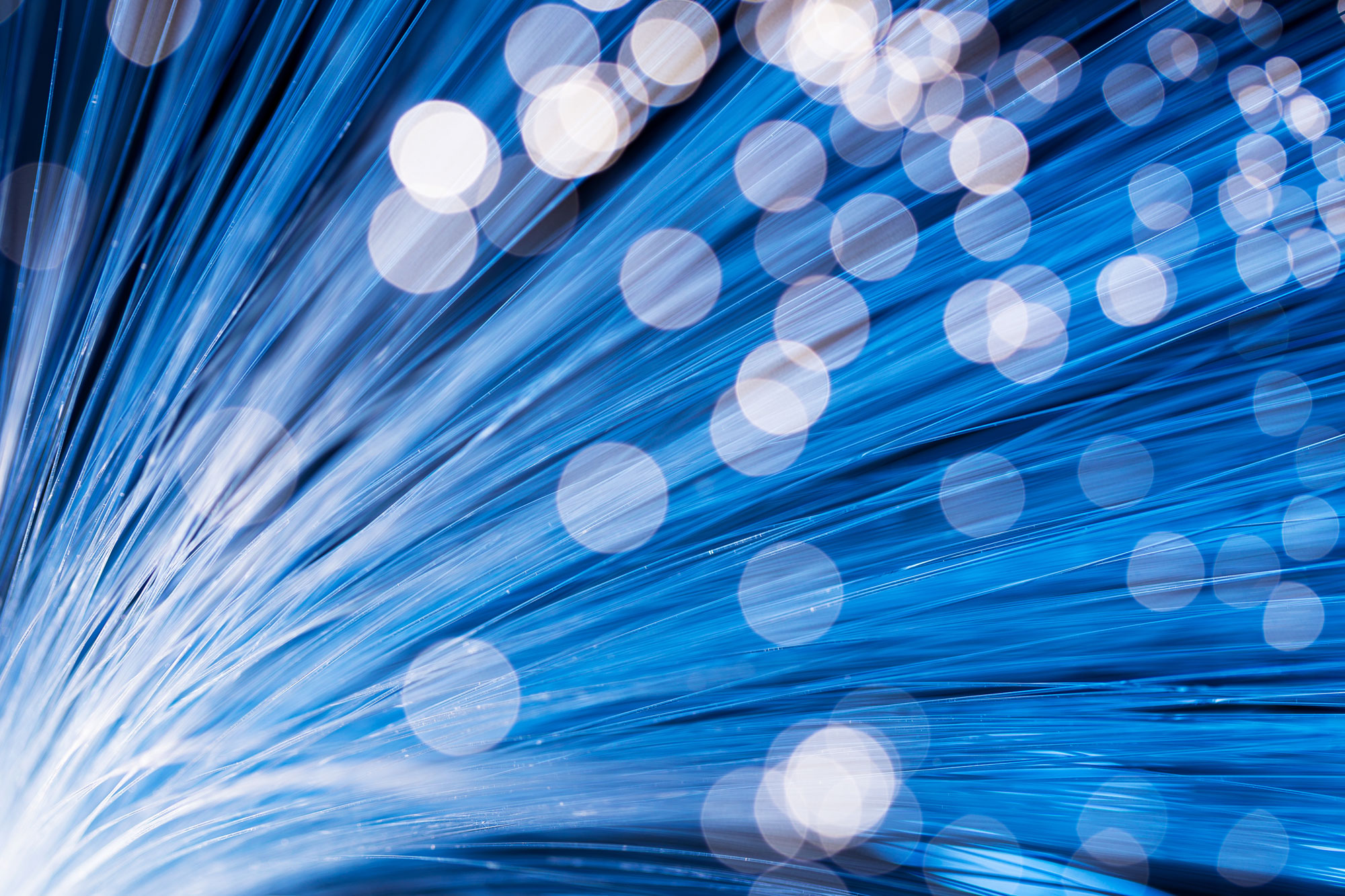 The high-power Wi-Fi network is designed to be used by up to 50,000 concurrent users. This means that up to 12,000 participants of any single event can use the Internet at the same time. In addition, as an event organizer you have the option to book additional network capacity quickly and easily by choosing one of our pre-configured service packages. Depending on the package you have booked, the brand-new, leading-edge IT infrastructure at the CCH enables transmission speeds of up to 16 MBps per user. If your event needs more, we can arrange for Telekom or other providers we work with to activate supplementary special services.
The network and the Wi-Fi systems are constantly monitored, and the Telekom Service Team will provide assistance to all local events. Our service offering includes custom network configuration for each individual customer.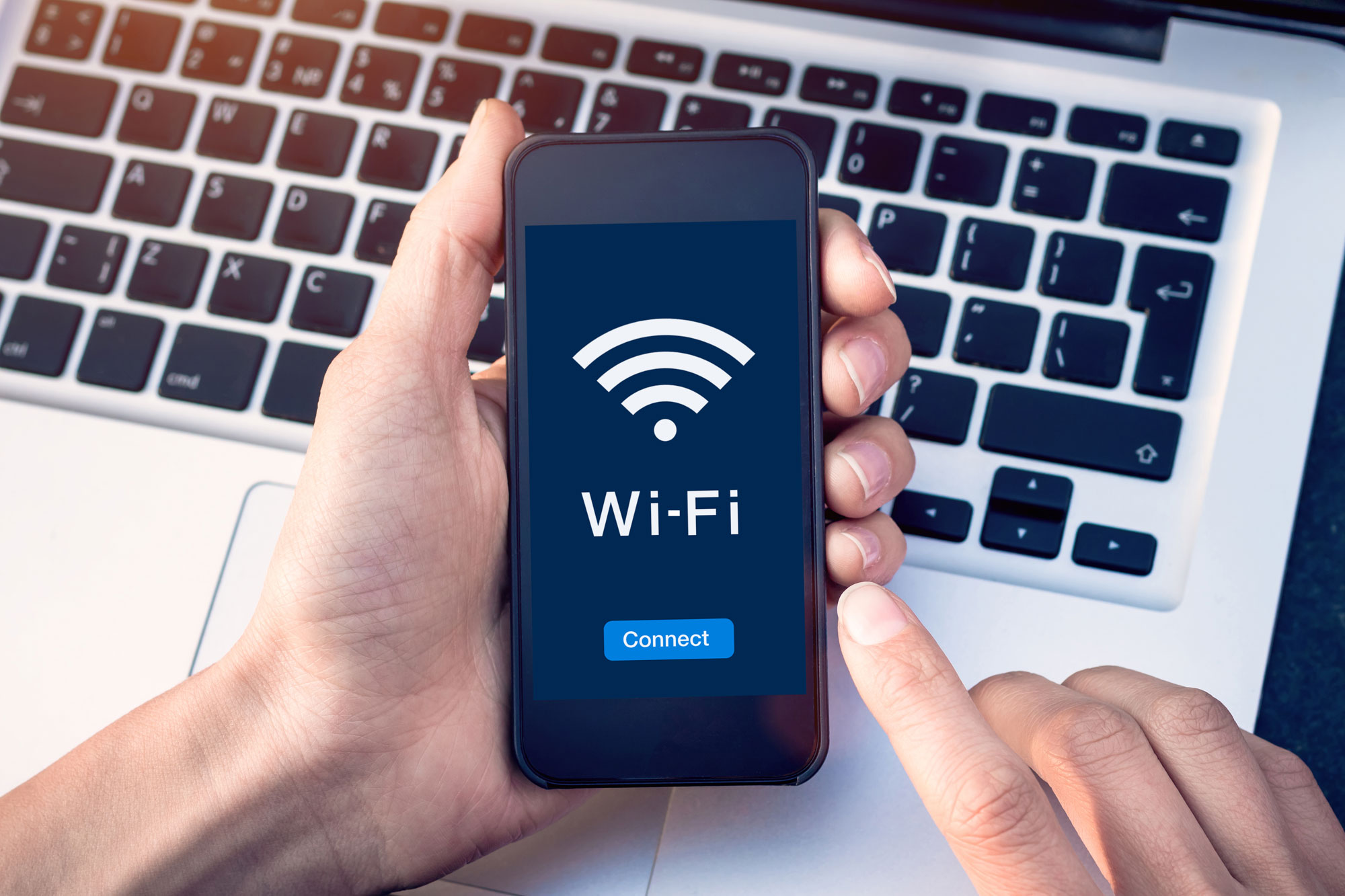 Photo credits
Top picture: © leungchopan / Shutterstock.com
Bottom picture: © NicoElNino / Shutterstock.com