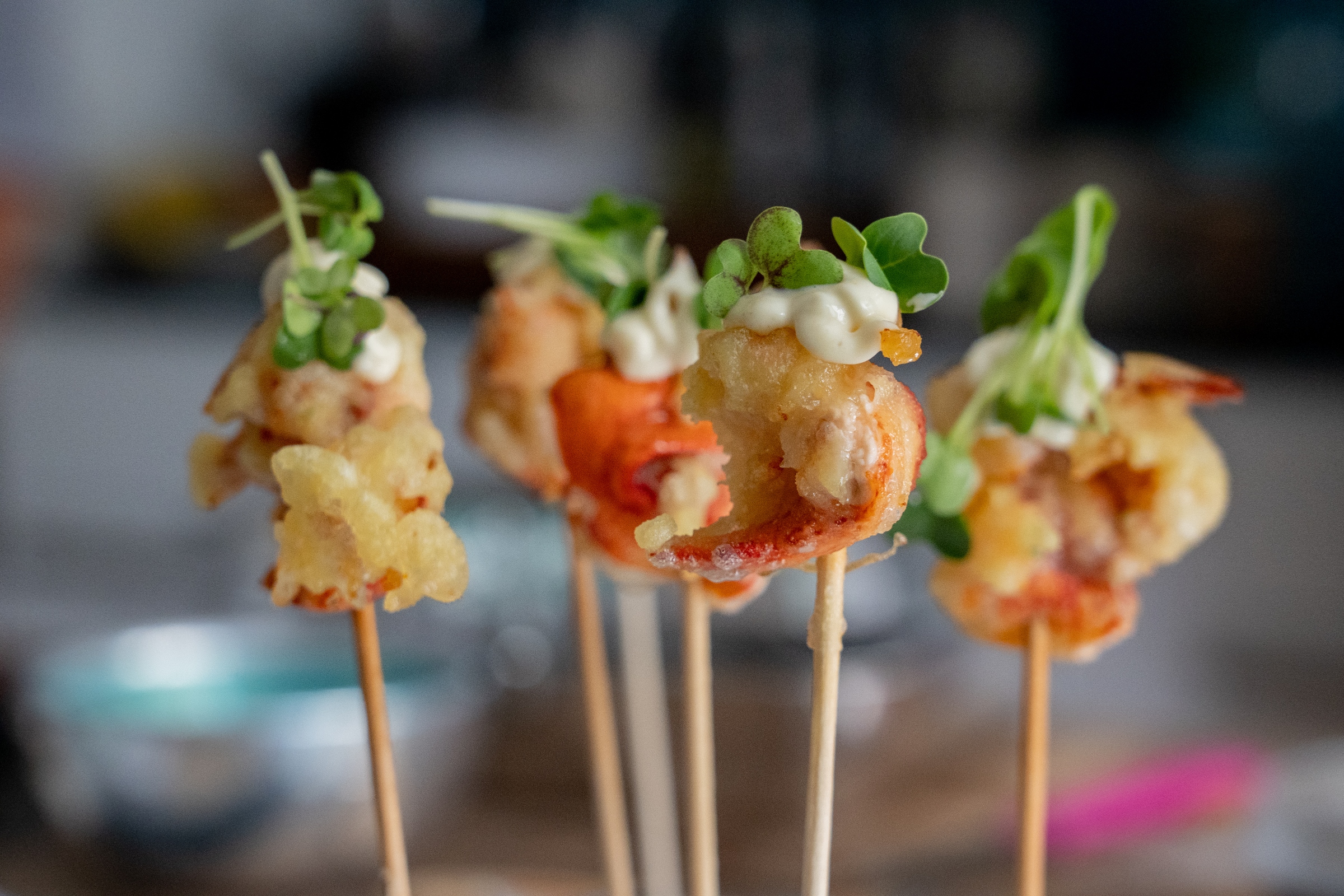 Our catering services for conventions, conferences and festivities
Hospitality is in the genes of our partner, Käfer Service Hamburg GmbH. The Käfer team puts all its experience, passion and quality-mindedness into creating moments of perfect culinary enjoyment at the CCH – Congress Center Hamburg. To serve your guests, Käfer will provide food, beverages, equipment, staff and, if so desired, full-service hospitality. This means you can focus entirely on attending to your visitors, guests and business partners.
Whether you are hosting a convention, conference, annual general meeting or VIP catering, our exclusive catering partner will deliver the right service for your event, from food corners and à la carte menus to cocktail and hors d'oeuvre receptions and flying buffets, and through to gala dinners, intermission snacks and much more. You will be assigned a personal local attendant who will ensure smooth execution and respond instantly whenever the need arises.
At unique events, catering can be an important brand promoter when its design is a perfect reflection of the theme of your event. This is one of the reasons regional, high-quality produce as well as innovative, creative food preparation are top priorities for our caterer Käfer. Our banquet folder will provide you with a first overview of our catering concepts. The Käfer team will gladly prepare a custom proposal for you and stands ready to respond to your inquiries!
Our catering offer for your exhibition stand
Quick, flexible, high-quality, and fair-priced: The Käfer team will add that special touch that will make your guests rave, for example, with show cooking directly at you booth, a cocktail bar, or an all-inclusive booth party. Including, of course, the appropriate decoration and an accompanying program, if desired. Käfer's full-service catering can comprise all aspects of planning, logistics, staffing, and food service. If desired, Käfer will prepare an individual proposal for each booth. Or, if you prefer it, simply use the Company's online shop to submit your booth catering request quickly and easily.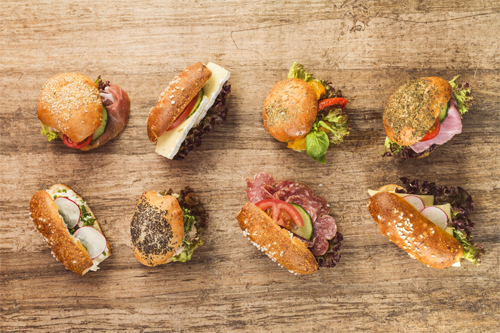 High quality, dedication, commitment to professionalism, and the experience of 90 years have made Käfer one of the world's leading catering and hospitality companies. This commitment applies to both, service quality and cuisine. Backed by its professional, experienced team, Käfer guarantees you and your guests smooth execution and an exquisite and memorable event. Käfer only processes regional, mostly seasonal products.
Staff
Käfer Service Hamburg GmbH puts its emphasis on top quality, not only in terms of its food and beverages but also with regard to service personnel. All staff have received superior training. They will always attend to your guests with a smile on their faces, giving them their full attention and anticipating their needs while performing their service with the necessary attention to detail.
Käfer goes green
In recent years, Käfer has taken comprehensive measures towards ensuring sustainable operations, from using regional products and sustainable packaging to minimizing its CO2 footprint and supporting social causes. These efforts are being expanded to join you in building a future that protects the earth's resources. For further information please review the sustainability report, the leaflet "Climate Neutral" and the banquet folder.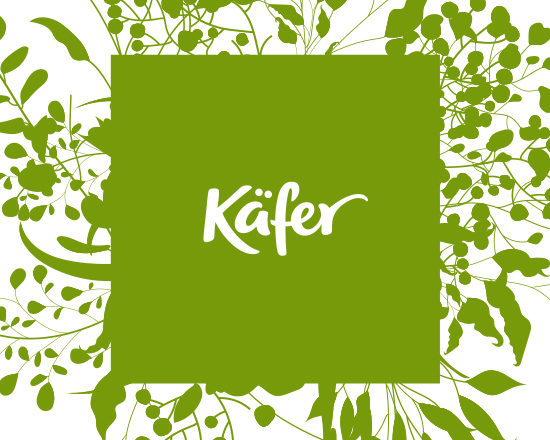 Photo credits
© Käfer Gruppe