Our logistics partner, Kühne + Nagel, ensures flawless logistics planning, an essential prerequisite for the success of your event. Of course this includes a seamless transportation and logistics chain.
Kühne + Nagel will move your equipment and supplies before, during and after your event – globally if necessary. The range of services includes all aspects of convention and event logistics, all from a single source, whether across Germany, Europe or world-wide. Apart from hauling goods, the one-stop package comprises loading and offloading, fork and platform truck rental including operators, storage (both empty and loaded containers), and shipping. Customers may choose specific services from the package, whether customs clearance, temporary warehousing or delivery.
For answers to further questions or to book our logistics services for your convention, feel free to contact us at production(at)cch(dot)de. We will gladly discuss the details with you.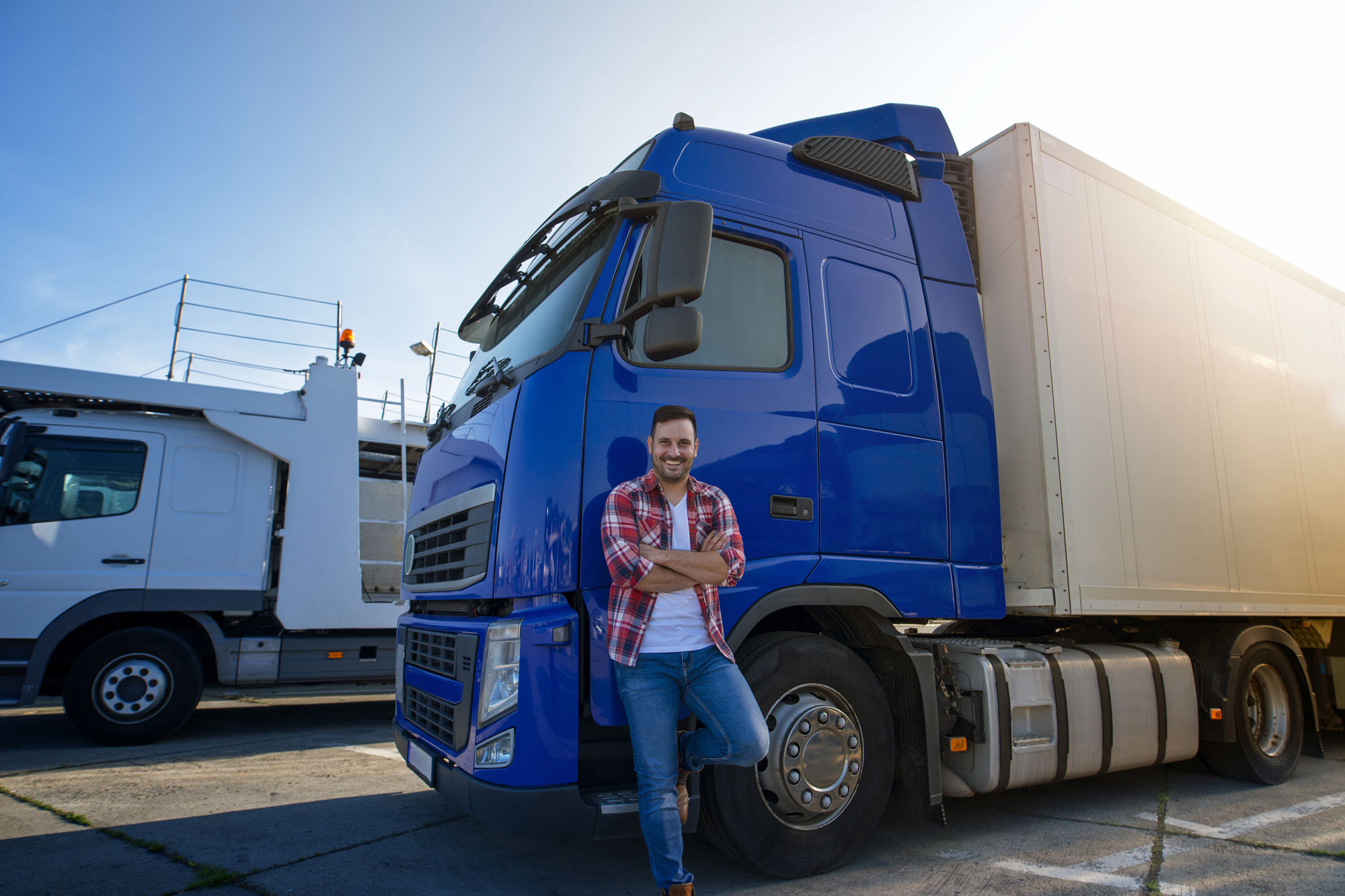 Assembly and disassembly logistics
Our in-house logistics experts will make sure your event runs smoothly. We will assist you when your supplies are delivered from the warehouse to the spaces you have booked. In addition, we will provide support for stage assembly and disassembly as well as arrangements for complex hybrid events. You can also count on us when setting up temporary spaces, such as VIP lounges in our foyers, or seating for concerts or your general meetings, works meetings or other gatherings. Our logistics experts undergo regular safety training and have all required licenses and certificates.
Photo credits
Header: © candy1812/Stock.adobe.com
Picture: © littlewolf1989/Stock.adobe.com