1. Contract Terms & Reference Guides
This is where you can find all documents that are potentially relevant for the contractual relationship between you as an event organizer and ourselves, including Technical Reference guides.
2. The CCH – Spaces, floor plans, street map
Photos and videos for downloading
Download CCH photos and video footage from our media server.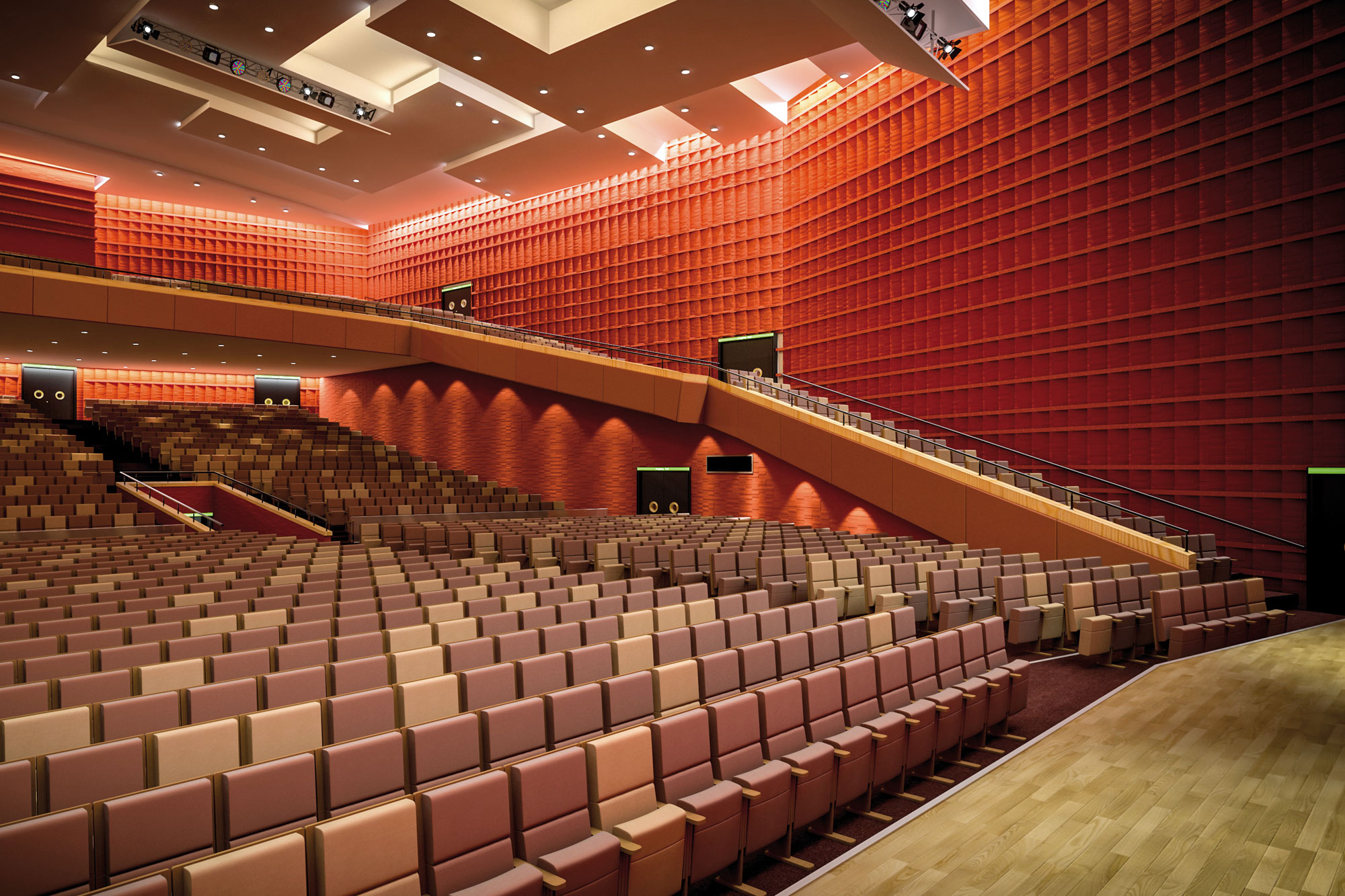 CCH logos
Find various versions and file formats of the CCH – Congress Center Hamburg logo for downloading.
4. Helpful documents for event planners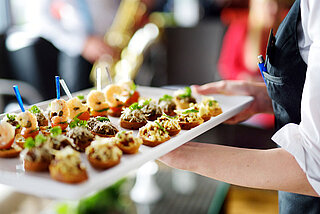 Hospitality is in the genes of our partner, Käfer Service Hamburg GmbH. Find comprehensive information on catering services at the CCH in our Banquet Folder: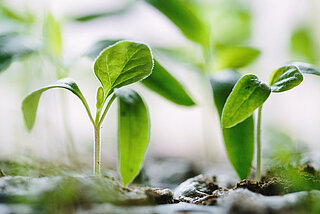 Our contribution to the 17 Sustainable Development Goals in a clearly-structured overview document.
Event organizers who would like some extra guidance on event sustainability can use the "Sustainability Checklist for the event industry" as a convenient entry-level method to take the first steps into this complex topic. The checklist originates from the "Sustainable Event Solutions" platforms.