1. Contract Terms & Reference Guides
This is where you can find all documents that are potentially relevant for the contractual relationship between you as an event organizer and ourselves, including Technical Reference guides.
Photos and videos for downloading
Download CCH photos and video footage from our media server.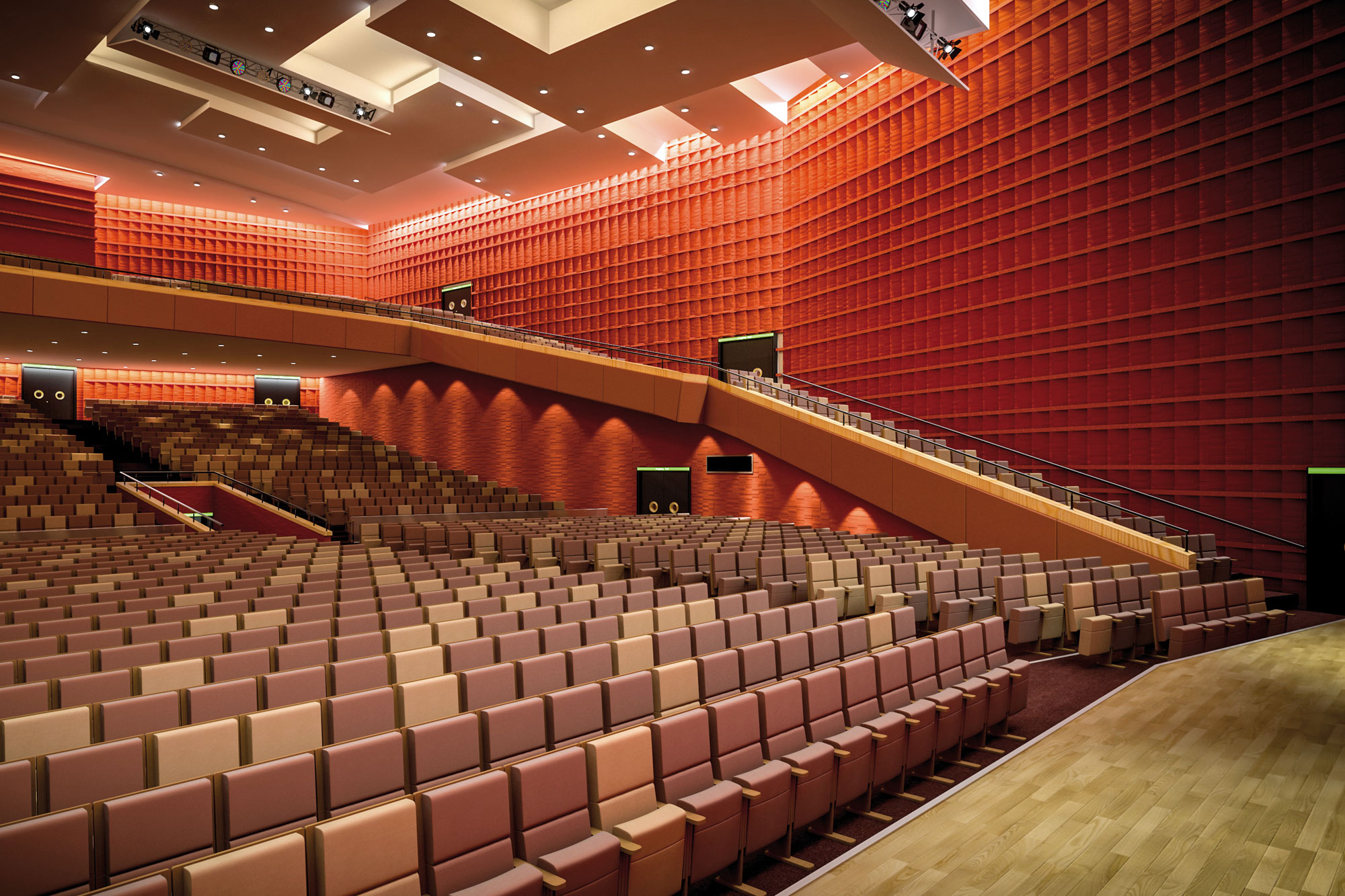 CCH logos
Find various versions and file formats of the CCH – Congress Center Hamburg logo for downloading.