Curtains up for culture
Concerts and other cultural events have always had their place in the CCH portfolio. Thousands of stars from around the world have thrilled Hamburg audiences with their performances, including names like Udo Jürgens, Amy Winehouse or Phil Collins ... Curtains up!
Hall 1 is the largest hall at the CCH. It is an appealing auditorium with permanent, ascending row seating and a large, 280 square-meter stage that is expandable up to a size of 365 square meters. The brick walls of this magnificent hall are under historic preservation protection. Following recent restoration, they are now shining in their original beauty again. Hall 1 features state-of-the-art illumination and sound equipment and is ideal for cultural events with up to 3,000 guests. Our in-house technical team will support you, making sure your event will be pure visual and acoustic delight.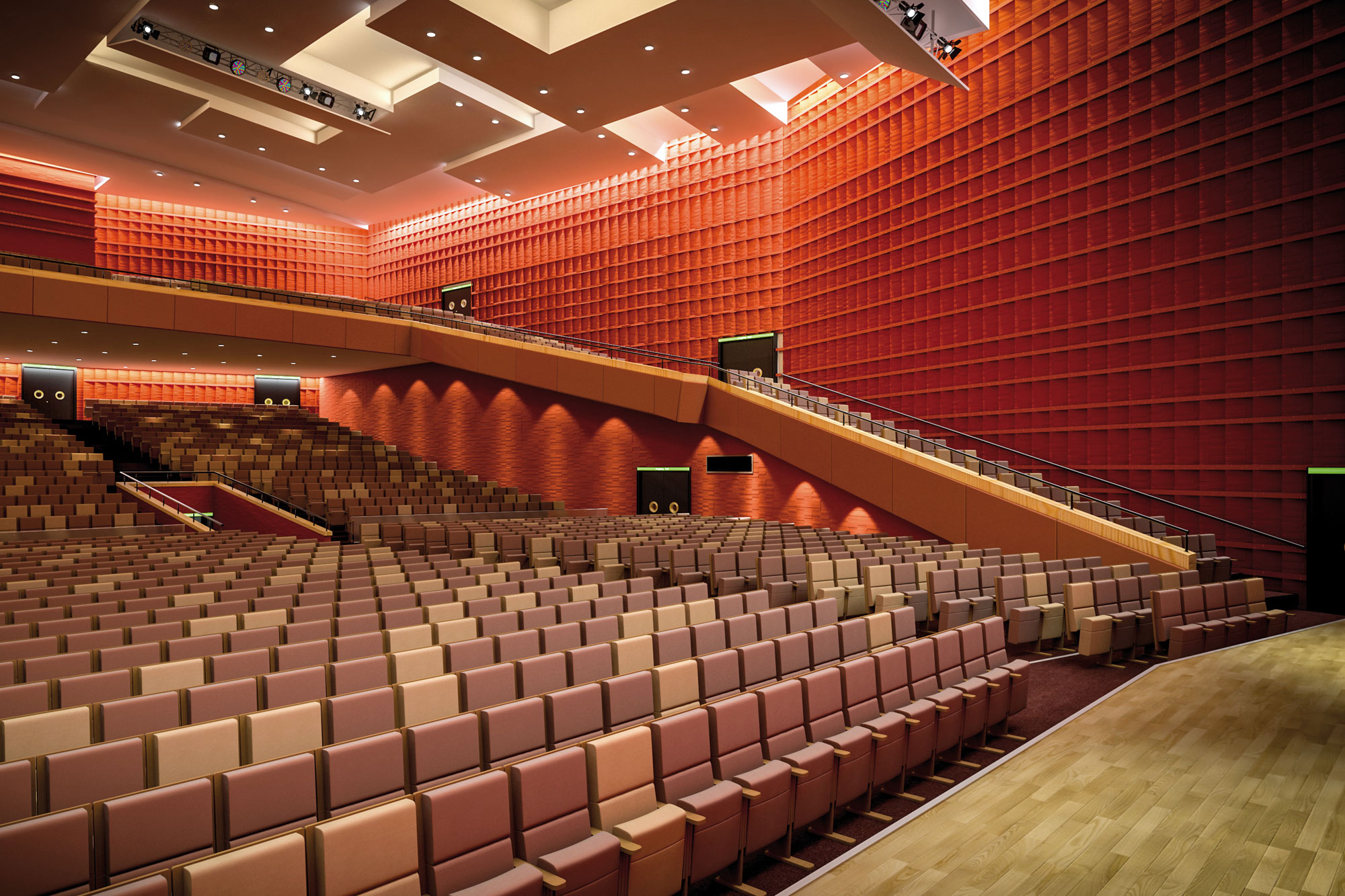 Hall Z, our second hall with permanent row seating (965 seats) and a spacious stage, is located on the third level in the CCH East section. It provides 820 square meters of floor space and boasts an impressive eight-meter clear height. Needless to say, its sound, lighting and stage systems are state-of-the-art, as well. Our in-house technical team will make every event a masterful production.
Photo credits
CCH renderings: © Planning Consortium agnLeusmann with TIM HUPE Architects, Hamburg