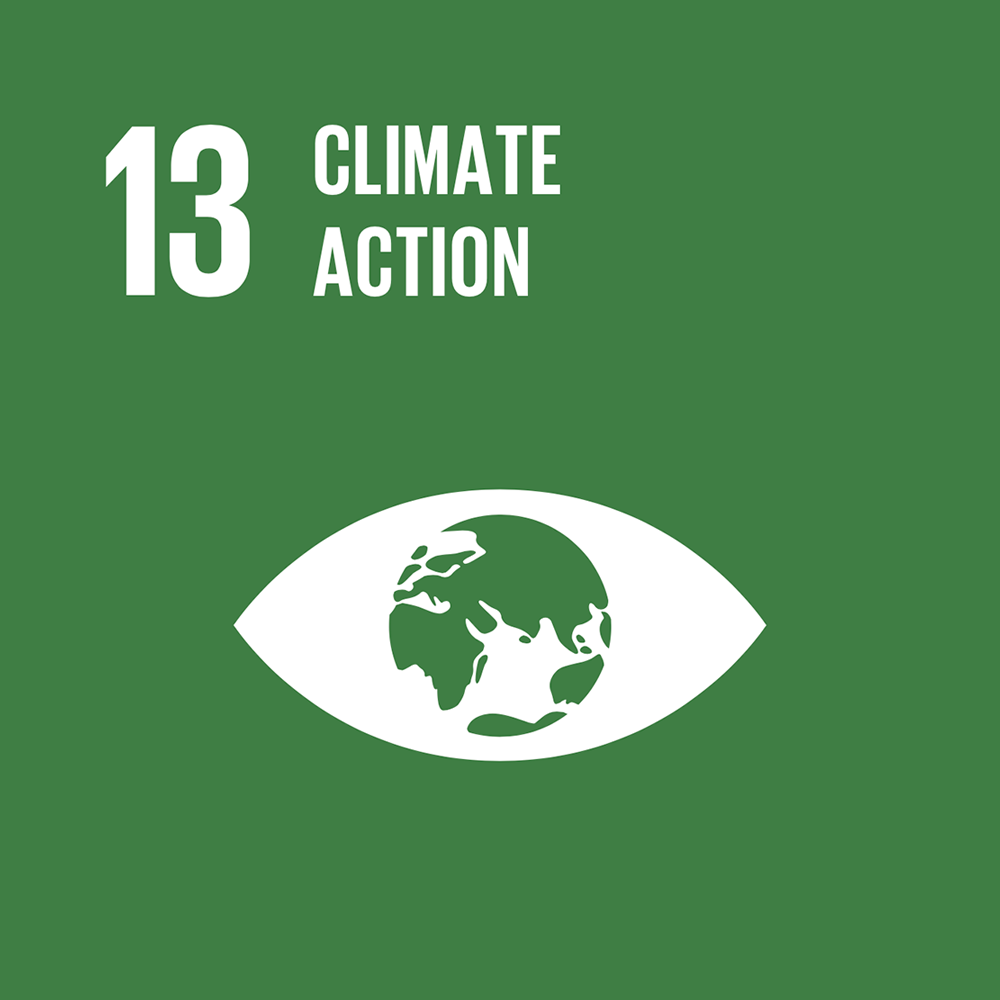 Climate protection is per se sustainable, and not just at the ecological level. Helping to avoid major climate change creates stability and ensures long-term success at the social and economic levels, as well. Climate protection is therefore a core concern from a business perspective.
As a public-sector company we are committed to doing our share to implement the climate protection policy set forth by the Senate of the State and City of Hamburg. We have compiled the principles of our approach to operational climate protection in our Climate Protection Policy.
We recognize our responsibility to protect the earth's climate.
We consider climate protection as a matter that must be addressed at the executive level. Therefore all members of our management board are required to help us achieve our climate protection goals.
We believe that climate protection begins at the place of work. We therefore expect all our employees to do what they can in their daily work to reduce emissions of noxious substances to air.
We consider climate protection as a business activity of growing importance. As a consequence, our business goals do not clash with climate protection but are aligned with it.
We adhere to the statutory provisions regarding climate protection. As a company committed to the protection of the climate, we go beyond the statutory requirements in reducing harmful emissions to air from our business activities.
We monitor and improve our climate protection measures continuously to the best of our ability.
Protecting the climate is a challenge for the entire society. We therefore engage in a continuous dialog with our employees, our Supervisory Board, our Principal, our customers and suppliers and society at large about climate protection in the context of trade fairs, conventions and other events.
Furthermore, since the year 2009, an HMC Sustainability Officer, intermittently supported by interns, has been in charge of tracing and further developing our company's sustainability strategy, continuously monitoring its effectiveness.
By virtue of its central location in the inner city alone, the CCH – Congress Center Hamburg has been making a significant contribution to climate protection.
Today, visitors have barrier-free access to the CCH – Congress Center Hamburg from the "Dammtor" mainline and commuter train station and several bus lines as well as various car sharing systems. Pedestrian access from Hamburg's inner city is easy.
The "Dammtor" mainline train station is a busy high-speed train hub connecting Hamburg's center with cities throughout Germany and many other parts of Europe. Hamburg Airport is located at a distance of just a few kilometers from the HMC campus.
Through our cooperation partnership with the national railway operator Deutsche Bahn, we can offer our customers eco-friendly travelling opportunities using 100 per cent renewable energy. Holders of event tickets issued by bahn.corporate travel to and from our convention and exhibition center CO2 emission-free.