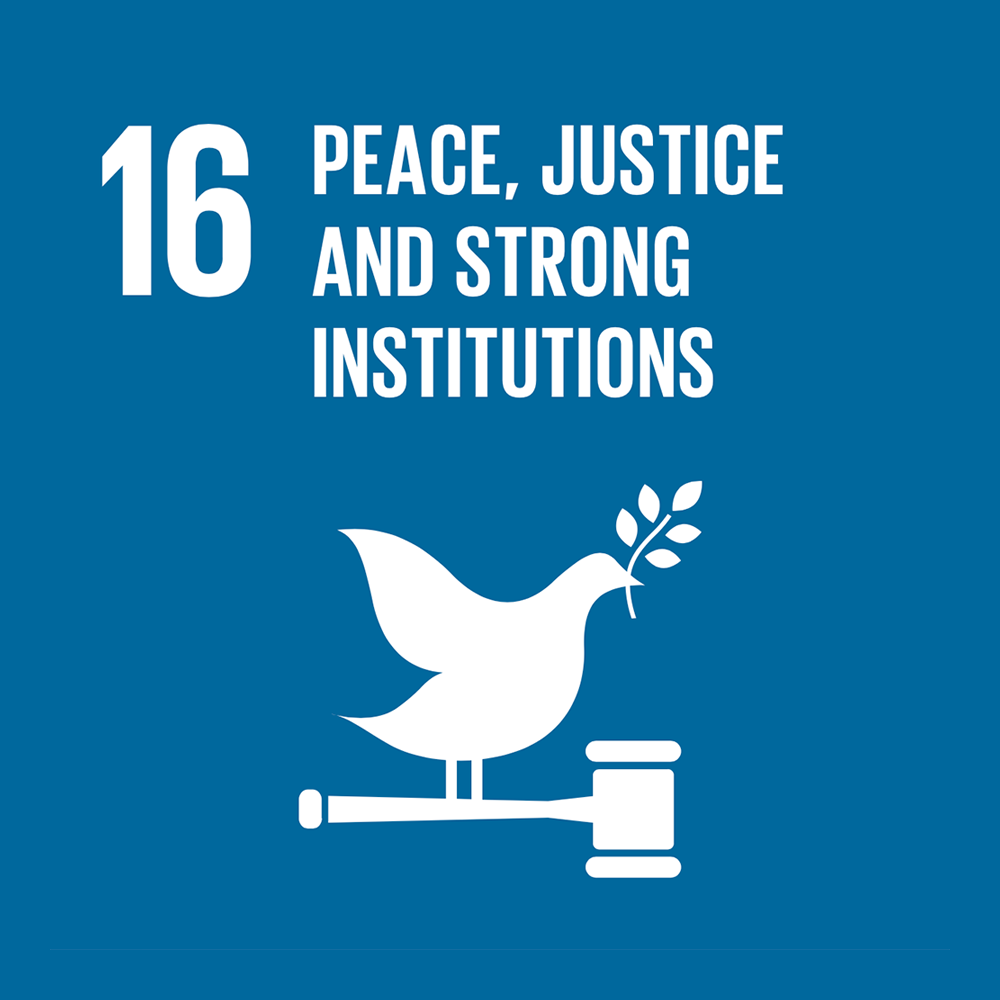 16 PEACE, JUSTICE AND STRONG INSTITUTIONS
Hamburg Messe und Congress is committed to ensuring fair compensation of employees. The German Minimum Wage Act (Mindestlohngesetz, MiLoG) went into effect on 01 January 2015, and the City of Hamburg Collective Agreement took effect on 02 March 2019.
For further information please refer to Item 8, "Decent Work and Economic Growth".
---