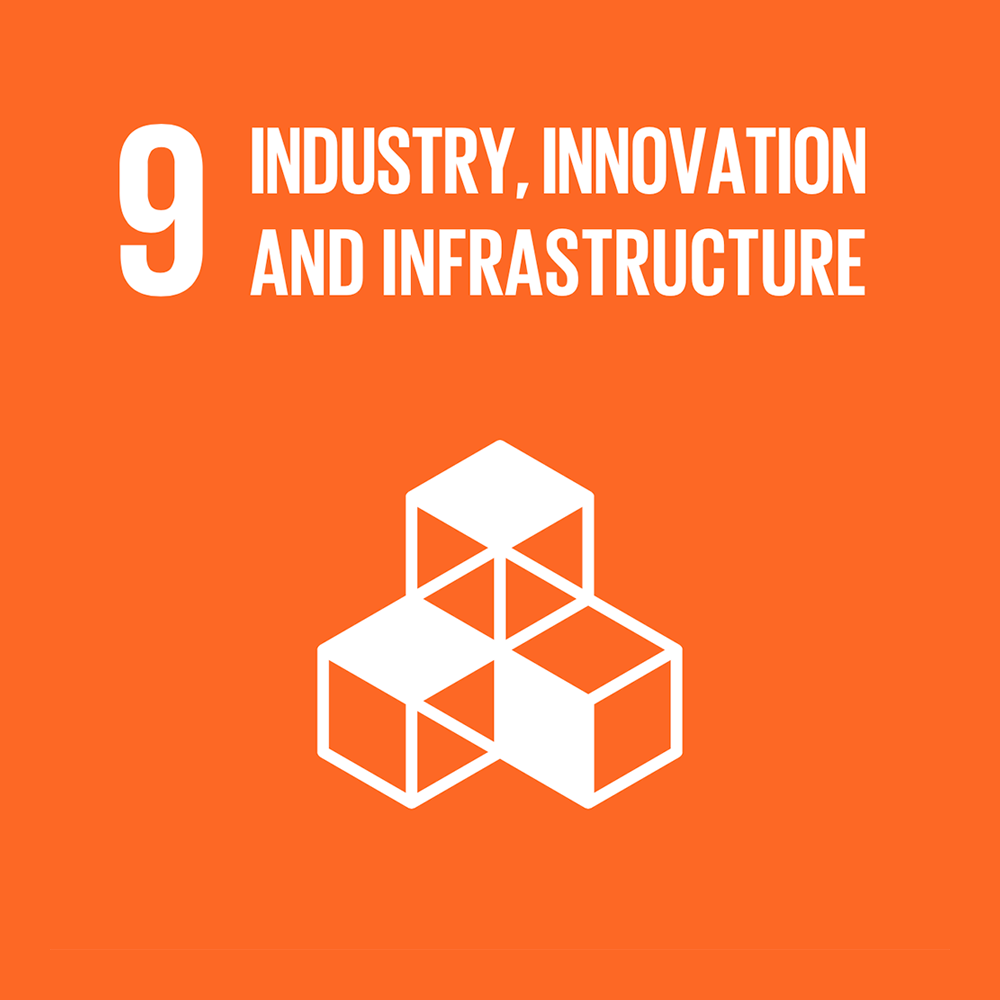 9 INDUSTRY, INNOVATION, AND INFRASTRUCTURE
The use of highly efficient technical systems and infrastructure is of great importance for us to be able to operate in an ecologically sustainable and economically successful manner.
CCH Division:
The underground parking garage of the CCH – Congress Center Hamburg has been modernized. It now features charging posts for electric cars and e-bikes.